Vacation Bible School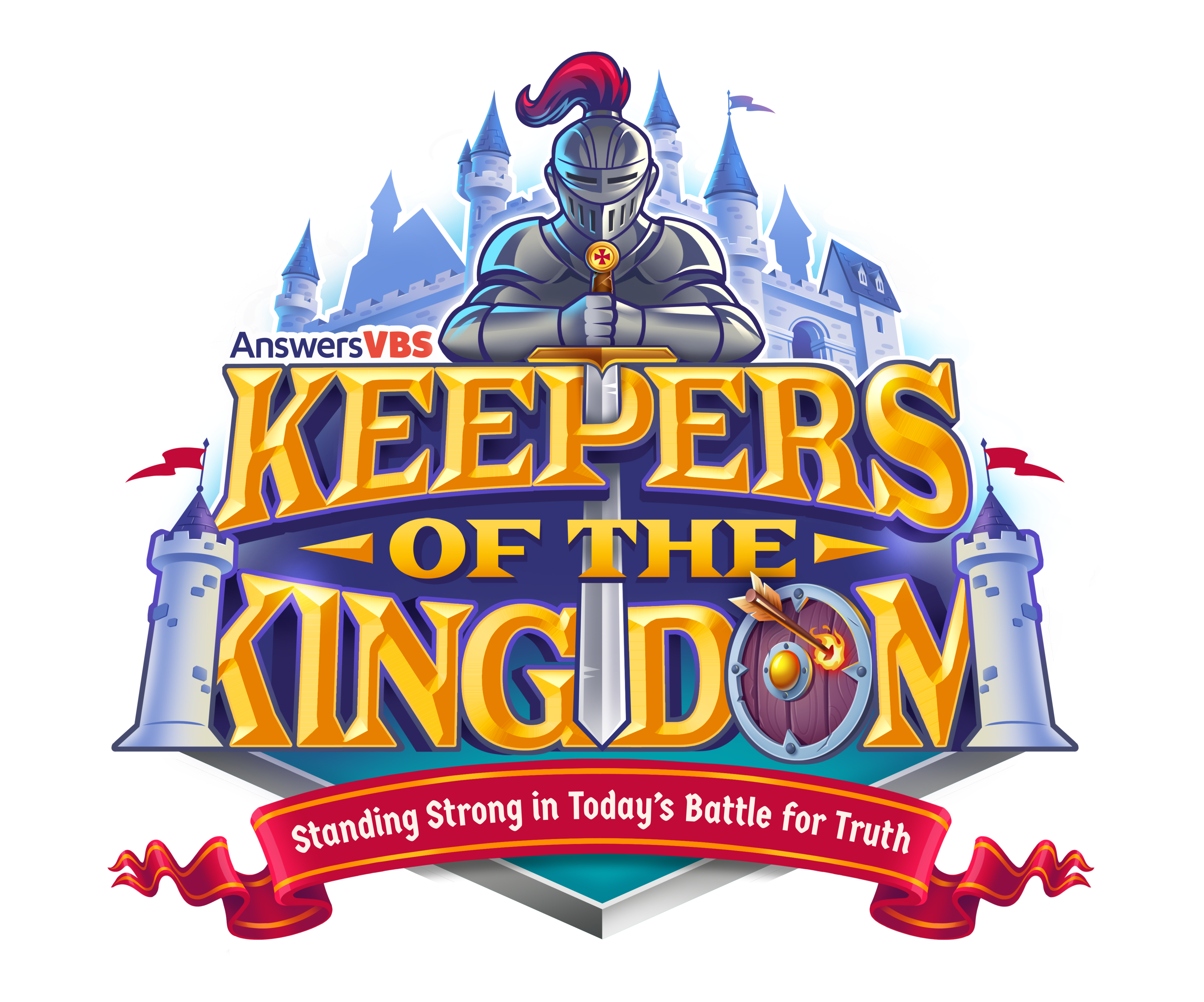 Sunday, July 23 - Thursday, 27, 2023
5:45 p.m. to 7:30 p.m.
New this year is Family VBS! Students age 3 - 6th grade will register with an adult and attend VBS together. Students in the same family can register with the same adult, and all members of the family are welcome to attend. Please contact the church office if you have a student that would like to attend, but are unable to send an adult.

A free light meal will be served from 5:00 - 5:45 p.m. each day. Menus will be posted when they become available. Together as a family, you will learn how to be part of God's kingdom through salvation in his Son and will be equipped with the armor of God to become Keepers of the Kingdom who stand strong in today's battle for truth.
To register, click the link: https://stpaulsmarionia.myanswers.com/keepers-of-the-kingdom/

Registration Tip: If an adult is attending that is not a parent/guardian please list in the parent/guardian spot on the registration form and list the parent/guardian as the emergency contact where you can note the relation to the child.
FREE OF CHARGE.
Age 3-6th grade, all are welcome; COMMUNITY INCLUDED!!