Vacation Bible School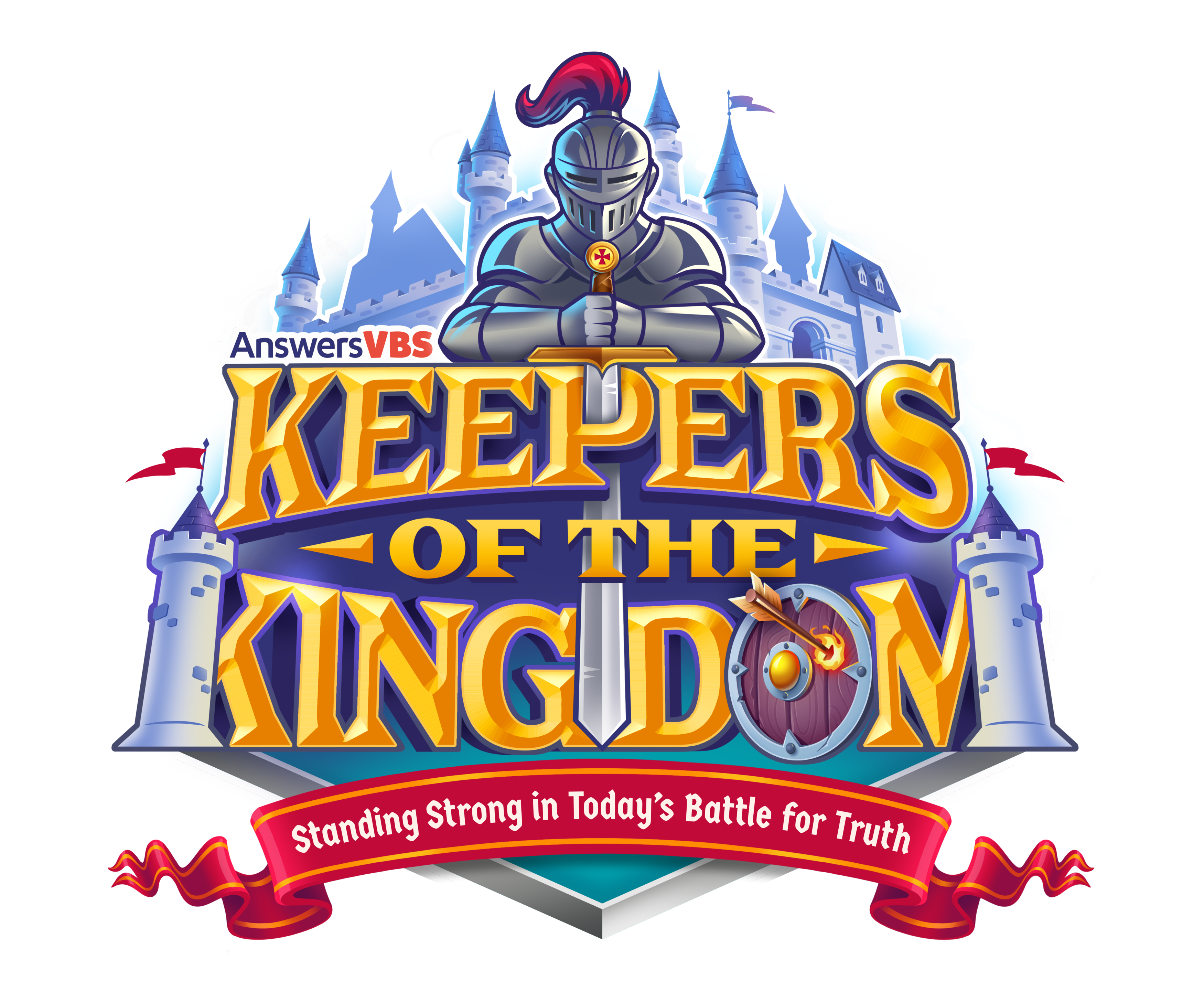 Sunday, July 23 - Thursday, 27, 2023
VBS 2023 has ended. We look forward to seeing you again next year!
VBS is a fun, faith-filled program for children ages 3 to 6th grade. This year, children were joined by at least one adult from their family and learned about how to be part of God's kingdom through salvation in his Son. Attendees were daily equipped with the armor of God and became Keepers of the Kingdom who can stand strong in today's battle for truth.
FREE OF CHARGE.
Age 3-6th grade, all are welcome; COMMUNITY INCLUDED!!